Technologies
We network and support positive Σ energy with modern technologies.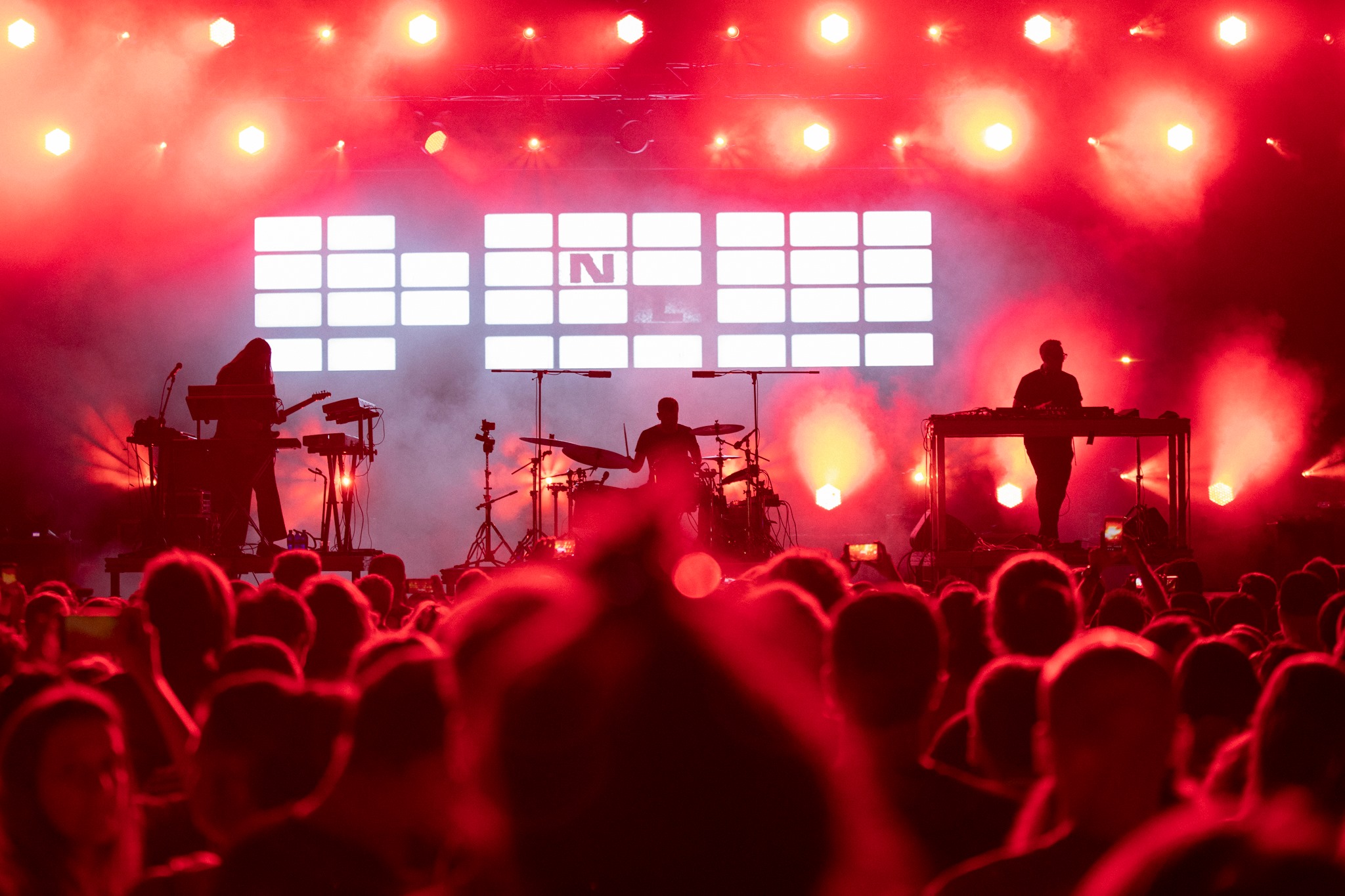 Technologies don't replace us building environments and relations but help a lot in these processes. They help desing and build mechanics, scale them and easily manage projects.
Innovations and development are with Makeabetterplace.com Foundation since 2010. Thanks to own IT systems we could handle so much and perform such ambitious projects.
Our technologies are also eco.